March 4, 2022
There are days when life can seem so busy and overwhelming. Your to-do list is longer than there are hours in the day, and you feel like you are struggling to keep up. You need more time — not to take a break. However, finding time to relax can be the most productive thing you do. Periodically stepping away from work or a stressful situation, even for just 5 minutes, can help you refocus and recharge.
But where do you go if you just have 5 minutes? Outdoors, of course.
Studies show that spending time outdoors can reduce stress, improve your mood, decrease heart rate, and lower your blood pressure. While you can go for a walk or head to a local park, there are benefits to creating an outdoor space at home that's just for you. A healing garden can help you calm your mind and reduce anxiety. In addition, an at-home healing garden can improve your overall well-being. The act of relaxing in the space will promote mental health, while caring for it can provide therapeutic physical activity.
Discover the power of nature and its healing ability by creating a healing garden at home. You will love having a space where you can unwind and recharge. These ideas will help you design a garden that suits your style and landscape.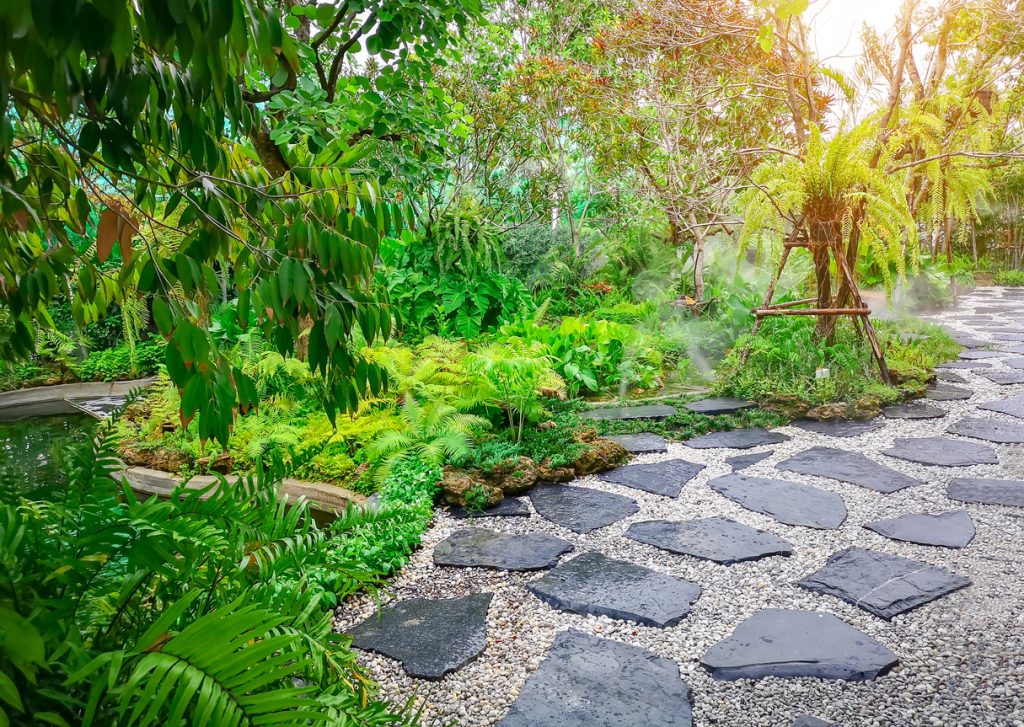 How to design a healing garden
Planting a healing garden is not a new idea. The Chinese took advantage of the medicinal properties of herbs as early as 3000 BC. The Greeks planted gardens around mineral springs.
In the early history of the United States, Quakers had an attachment to nature and though gardens were a source of creativity.
But life has changed since healing gardens first took root. Still, we can all benefit from having a space where we can enjoy nature and improve our overall well-being.
Getting started
The only requirement for a healing garden is to have a swath of grass or soil. You can plant as many — or as few — plants as you want to create the space you will find healing.
As you get started, it's important to ask yourself a few questions:
How much space do you have and how much do you want to devote to the garden?
What do you find healing?
How much time do you have? Not only do you want to consider the time it takes to plan but also the time for maintenance.
What makes you feel relaxed outside? Some people enjoy silence while others find the sound of water relaxing.
Does your space get sun or is it in the shade?
Getting a lay of the land will help you plan for a garden that's beautiful and easy to maintain.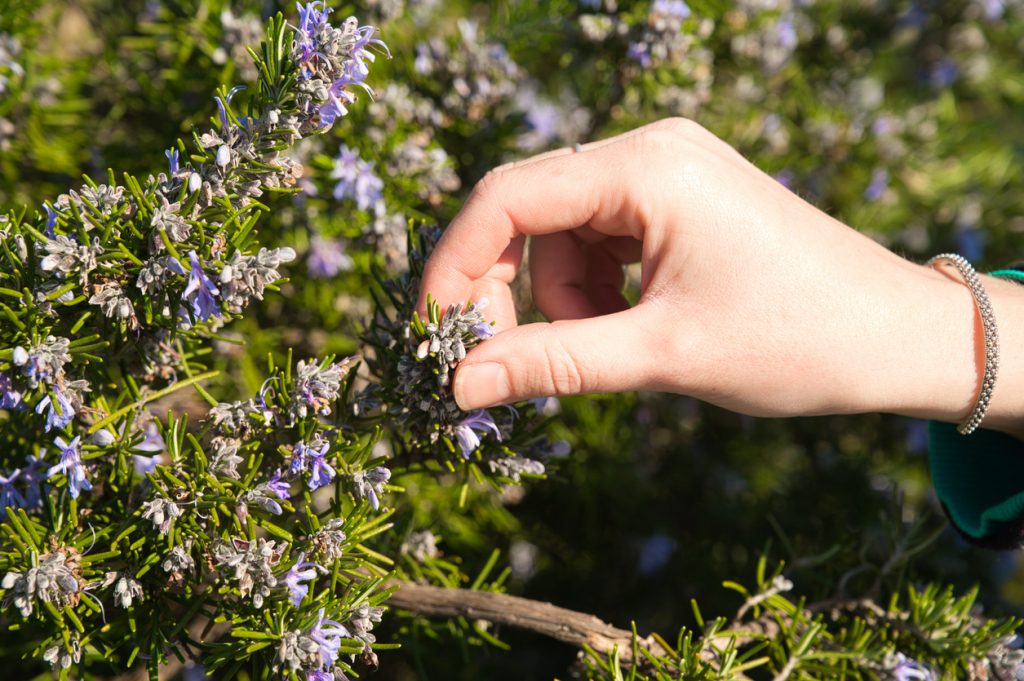 What to plant
What's the most important thing to consider when choosing plants for your healing garden? The answer might surprise you but you need to think of the plants you like most.
You might also want to consider the color scheme. Different colors can affect your mood and evoke different emotions. Flowers such as zinnias and petunias can add energy to the space. Snapdragons can add color, as well as a sense of nostalgia.Blues and greens might add a sense of calm, adding to the relaxation of the garden.
Gardens that are designed for healing often have a wide variety of plants. While flowers are beautiful, consider planting ornamental trees and grasses.
Reduce maintenance
A healing garden should be relaxing — not add to your to-do list. While there will be some maintenance, there are ways to create a backyard healing garden that doesn't require significant upkeep.
Tips to reduce maintenance in your garden include choosing perennials, plants that are suitable for your zone, and properly preparing the soil. Taking time in the beginning to till and lay down landscaping cloth can make it easier to avoid weeds. Another way to reduce maintenance is to choose fewer flower varieties.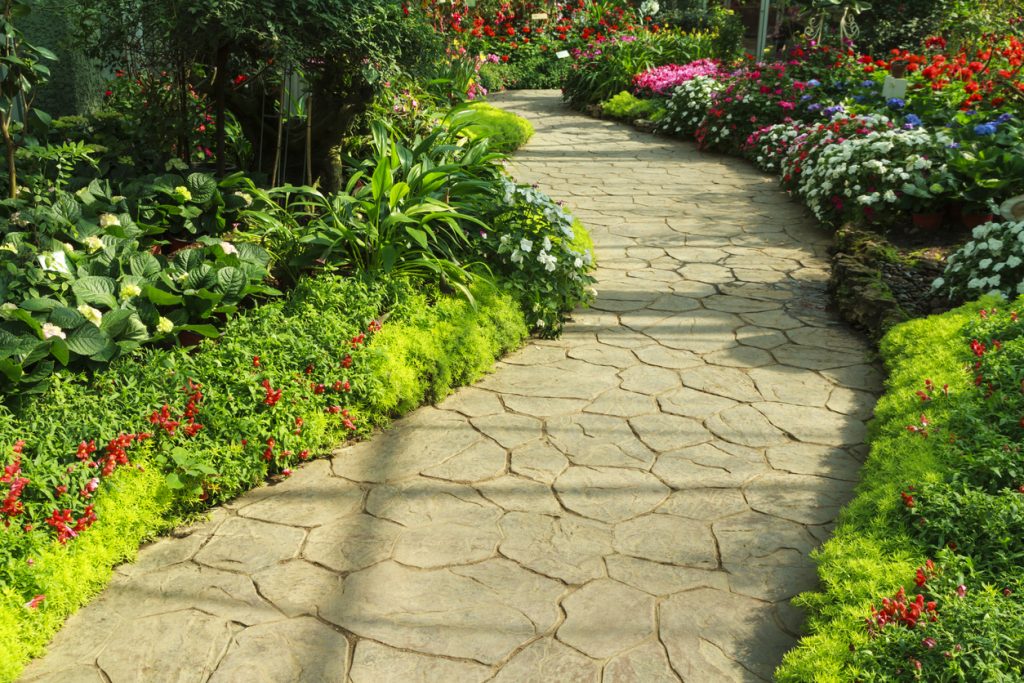 Create a path
A walkway or path can affect how you experience your backyard healing garden. Whether it's made of mulch or you use pavers, the garden path can help you be one with the space.
Take a seat
One of the purposes of a healing garden is to create a space where you can enjoy nature. It's important to include a place to sit, whether it's a bench or folding chairs. Other options can be an egg chair, hammock, or even a pouf. The most important thing, though, is that you are comfortable and will be able to unwind. Other outdoor furniture and accessories that could work in your space are a carpet, table for beverages, and lanterns.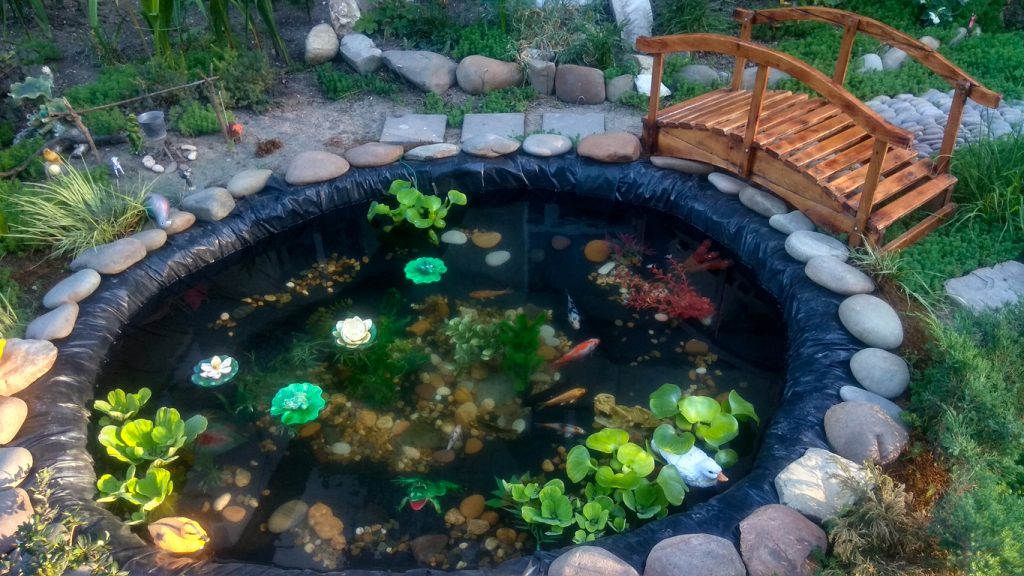 Incorporate a water feature
Water is soothing to the senses, and a water feature can enhance your experience. The best water feature for your backyard will depend on your space, budget, and landscape style. You can choose a rock bubbler or a small pond. One suggestion is to add a small hot tub in the corner of your healing garden. Having a place to unplug and unwind can invite you to spend more time in your garden. Plus, you'll be able to enjoy the added relaxation that only a hot tub offers.
Fragrant plants
A healing garden should appeal to all of your senses. Planting fragrant flowers such as lilac, lavender, or honeysuckle can add to your overall enjoyment. If you think you will be enjoying your garden at night, you can plant nicotiana. The sweet fragrance of this bloom, which comes in a variety of colors, is more pronounced in the evening.
When thinking of your senses, other elements of a healing garden might be wind chimes or decorative items.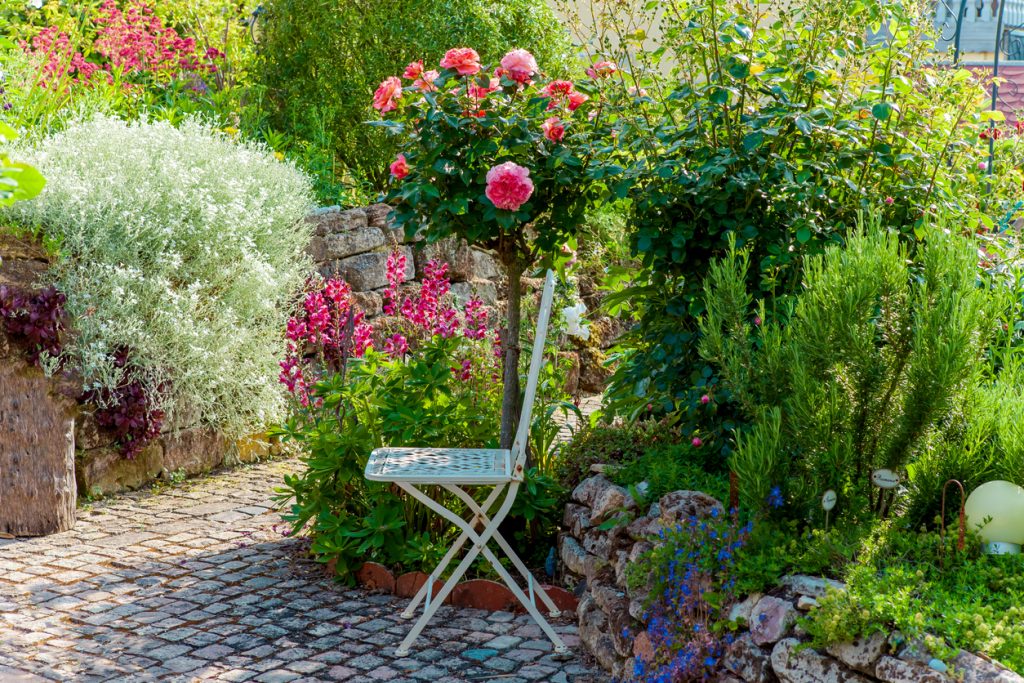 More backyard ideas
Whether you want to install a pool or soak away your stress in a hot tub, our forum and its members offer tips and tricks.