Pool and Spa Help – When YOU Need It
Whether you are researching the best hot tubs or troubleshooting pool water, tap into the knowledgeable community of Pool Spa Forum. Members offer tips and tricks so you can enjoy the fun and relaxation of your pool, hot tub, or swim spa.
More than 7,000 users online at any time
Swimming pool information
Hot tub buying tips
Pool and spa chemical help
Marketplace of retailers for pool and spa needs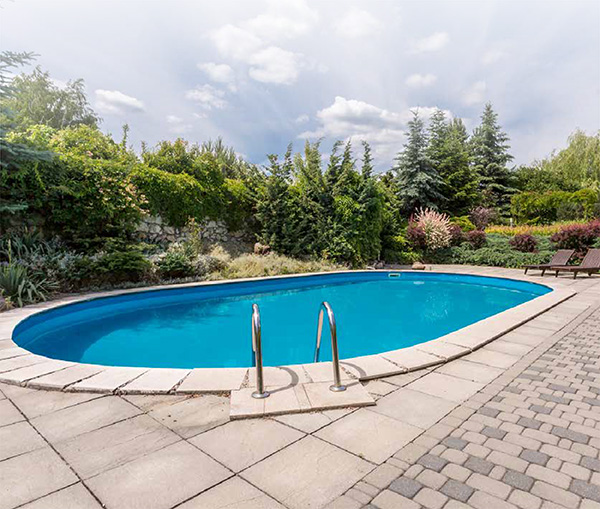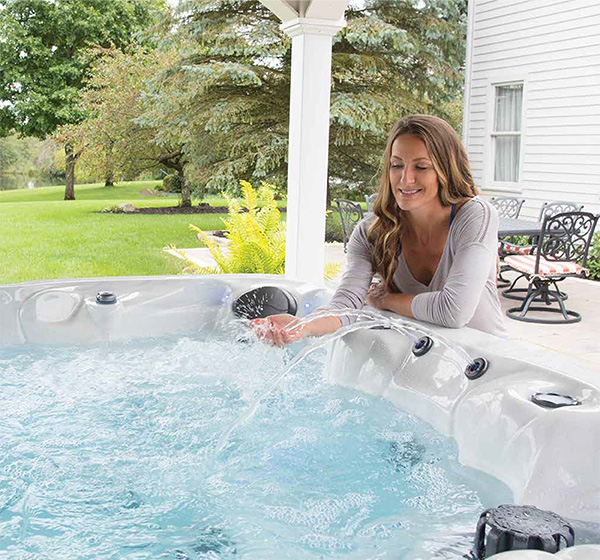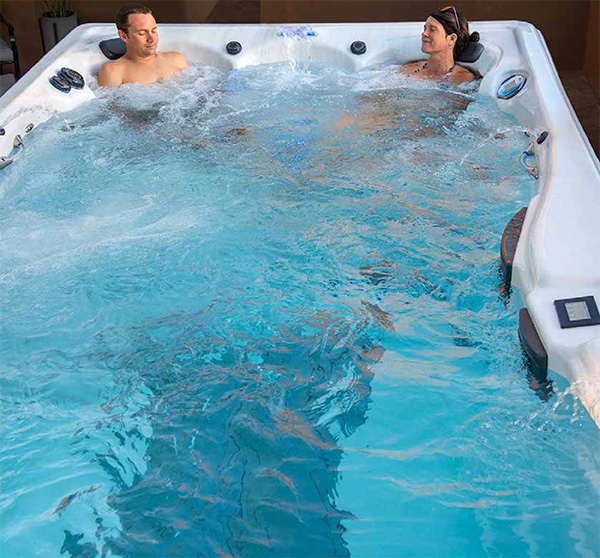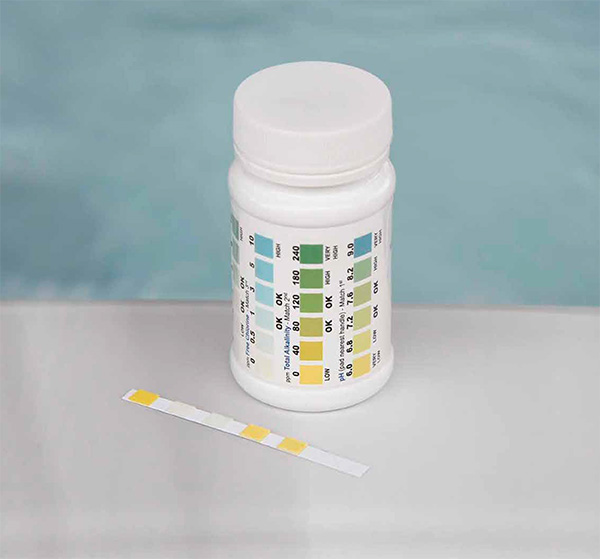 Become a Member and ask a question!
Members on our forum are able to post questions to issues they are having to the community.