March 18, 2021
Summers are meant for sunshine, fresh air, and spending time on the water — whether at your pool or the lake. But sometimes you want to do more than fumble in and out of a small inner tube.
An oversized pool float will not only give you a place to soak up some vitamin D but the entire gang. Spend the afternoon enjoying the water and each other's companion on an inflatable party raft.
More than just a float, these party rafts have features that make it fun for a group to hang out on the water. There are built-in seats, cup holders, sunshades and more.
These insane floating rafts are sure to be the hit this summer.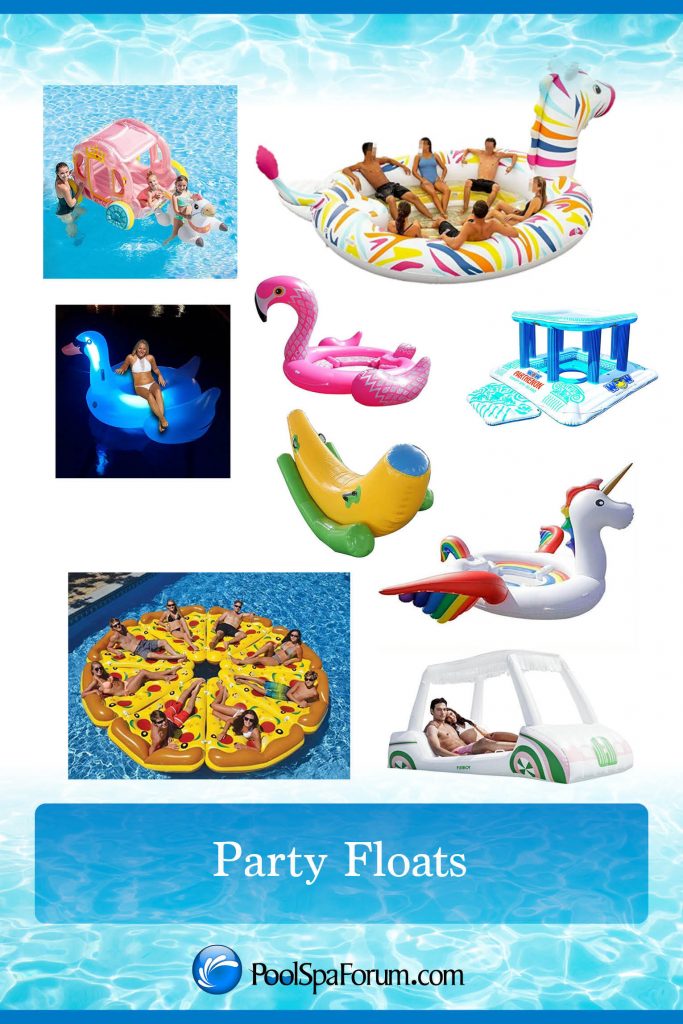 Insane Party Rafts for Summer 2021
Are you even spending your summer at the lake if you don't have the Instagram photo to prove it? This oversized unicorn float will be perfect for the 'gram and relaxing with friends. Why is this on our list of best party rafts? This giant inflatable float is lightweight and convenient to carry once it's deflated.
---
A summer of fun awaits with this giant flamingo raft. Take it with you when you head to the lake or the river and enjoy lounging in the sun. This flamingo party raft packs up easily, making it convenient to carry and store in your car.
---
Take to the water in style with this golf cart pool float. This oversized multi-person float will make you the envy of the lake this summer. There is room for two people to lounge on the float, which also has a removable mesh sunshade. Sip on your favorite beverage and keep it one of the cupholders.
---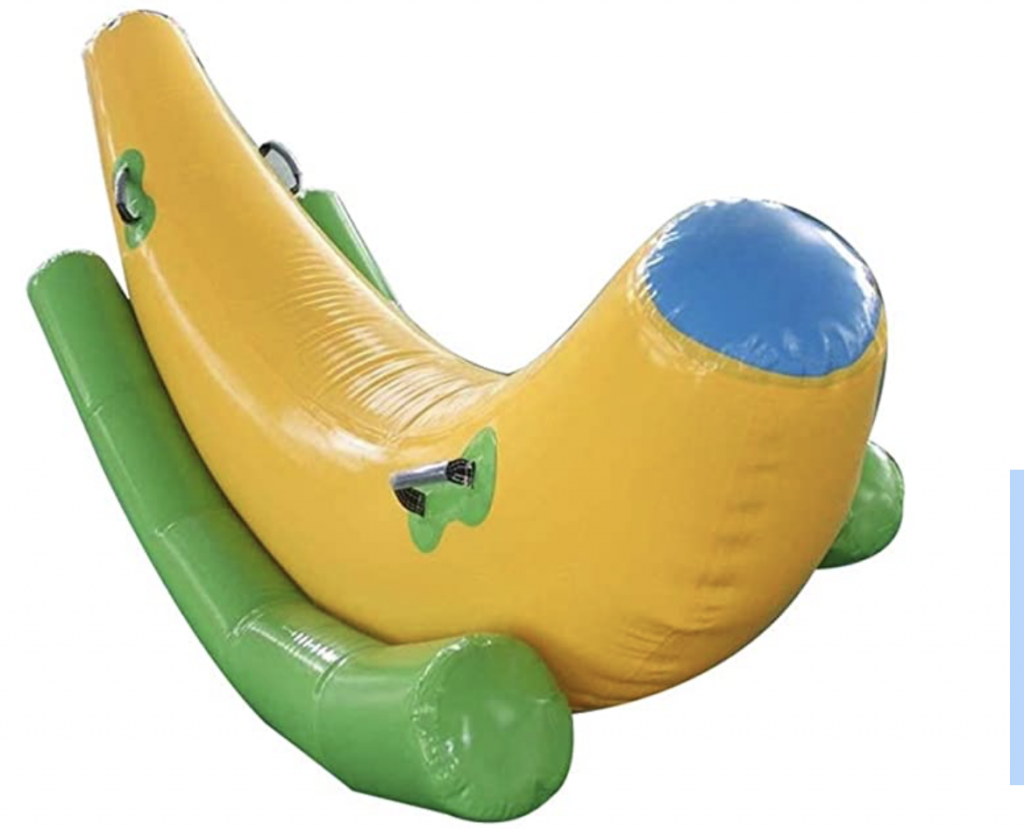 This inflatable seesaw is more than a pool float. Sure, you can relax on this oversized pool raft, which has a curved design. But you can also use it as a water game — whether you are at the beach, lake, or pool.
---
Take a swim on the wild side with this giant zebra party raft. This fun pool raft features built-in cup holders, cooler, and boarding platform. Five handles make it easy to get on and of the zebra raft. Plus, it's big enough for the whole family. 
---
Relax like a Greek goddess with this Parthenon inflatable island raft. This party float is ideal for six to eight people. It features backrests to make it easier to relax, as well as eight cup holders. There's also a mesh canopy for shade so you can enjoy an afternoon floating in the lake.
---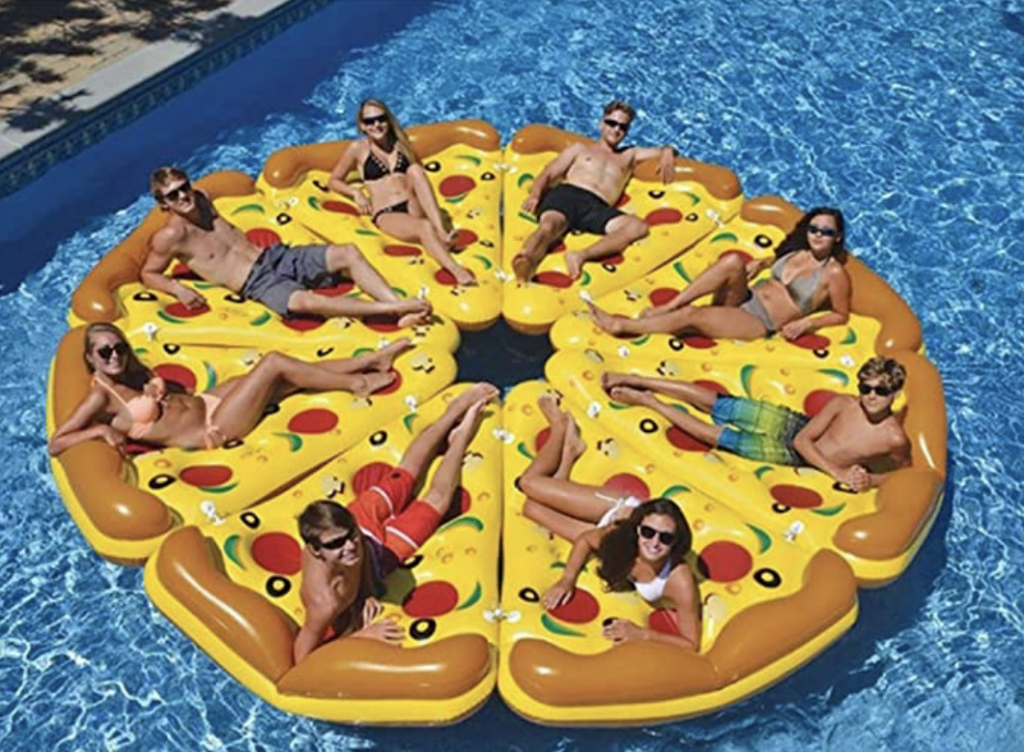 Go a slice above with this realistic pizza float. This pizza pool float is perfect for parties, as you can tie the eight slices together. The float has two cup holders and four raft connecters. 
---
Tired of soaking up the summer sun? This inflatable swan pool float has LED lights so that you can light up the light. There are multiple colors and light-up modes to set the mood when you are hanging out with your friends. There's also built-in handles to make it easier to get on the float, as well as offering stability.