April 21, 2021
Your backyard is no longer just a backyard. It's now a space for teleworking, exercising, relaxing, and entertaining. You can go from a Zoom call on the outdoor couch to cooking dinner on the grill. You can swim in your pool or swim spa and then hang out by the fire pit with loved ones.
But how do you create a backyard oasis that fulfills your needs? From modern to rustic, functional to fun, there are a lot of styles and options to choose from — especially as the idea of "backyarding" becomes a trend.
However, it all comes down to personality and how you will actually live in the outdoor space.
A Tech Boss will want to have the latest outdoor sound system, while Happy Grillmore might want mini grill lights for night-time cooking.
Other backyard personality types:
Host with the Most
Zen Master
Green Thumb
Good Sport
Happy Family
This guide will help you create a space that reflects your backyard personality. Even if you don't fit perfectly into one category, you can choose accessories so you can enjoy your backyard to its full potential.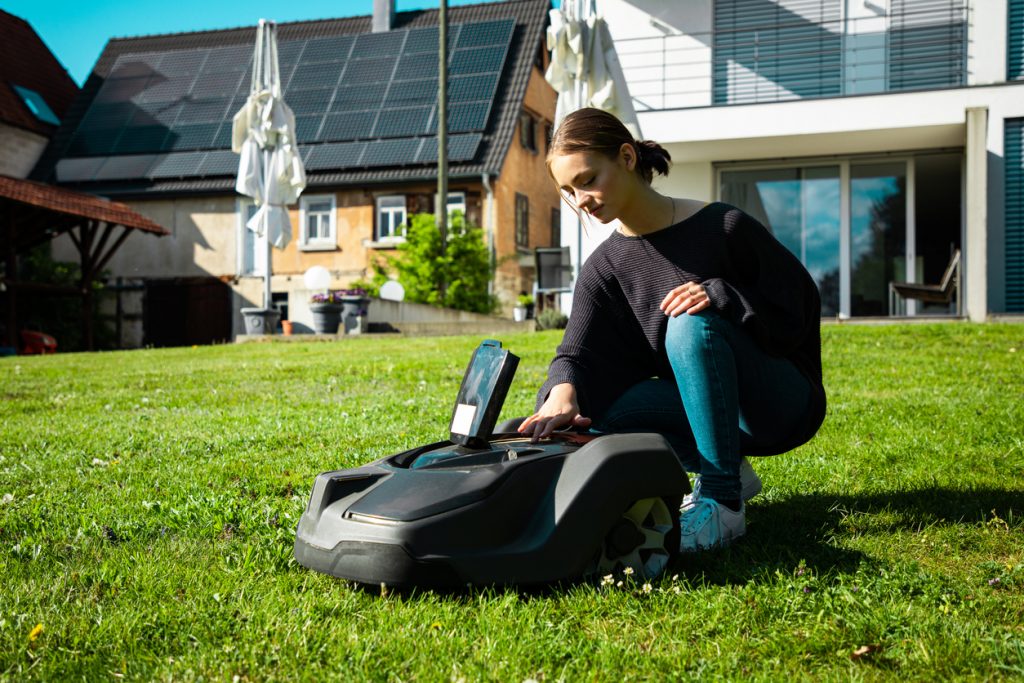 Tech Boss
You have the latest iPhone and, when it comes to TVs, bigger is definitely better. People might think a Tech Boss will not enjoy his backyard. However, there are plenty of outdoor gadgets that can create a smart space.
Must-have items:
Bose Outdoor Environmental Speakers
---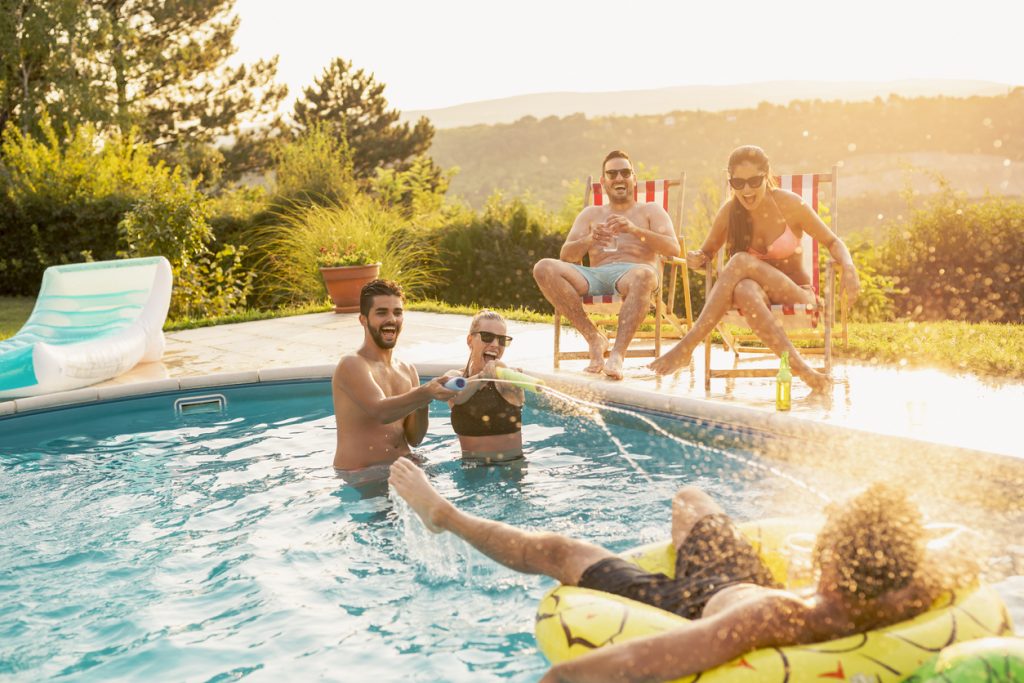 Host with the Most
One of the reasons you installed a pool at your home was to have a gathering spot for friends and family. A summer weekend isn't complete without a bash — planned or impromptu. You love to plan a child's birthday party, celebrate a friend's promotion, or simply enjoy the company of friends.
When it comes to the Host with the Most backyard personality, it's important to choose patio accessories that keep the party going. You also want to make the space comfortable and inviting so guests feel at home.
Must-have items:
Outdoor Rolling Wicker Bar Cart
---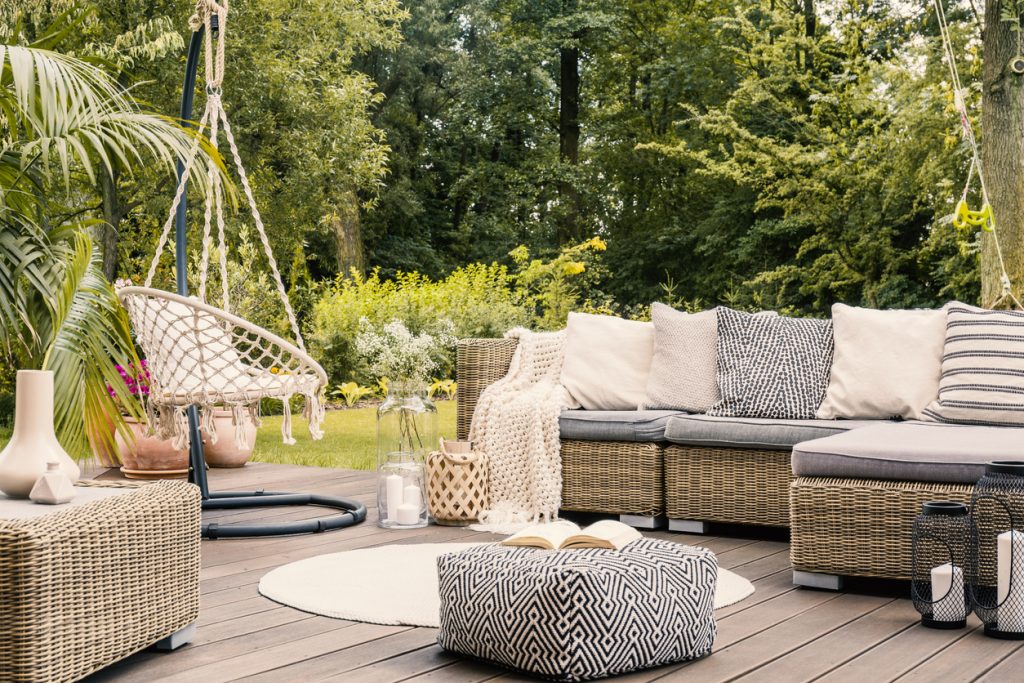 Zen Master
As a Zen Master, you head outdoors just as much for your mental well-being as the physical benefits. Hello, Vitamin D! You enjoy curling up with a cup of tea on your outdoor sofa and swinging in your backyard hammock. You practice mindfulness, purposefully taking time out of your day to hear the birds and feel the sun on your skin.
When you are planning your outdoor space, you want to plan spaces that allow you take a timeout from the busyness of life.
Must-have items:
Project One Macrame Hanging Hammock Chair
Sunnydaze Stacked Slate Outdoor Water Fountain
Terra Flame Tabletop Fire Bowl
---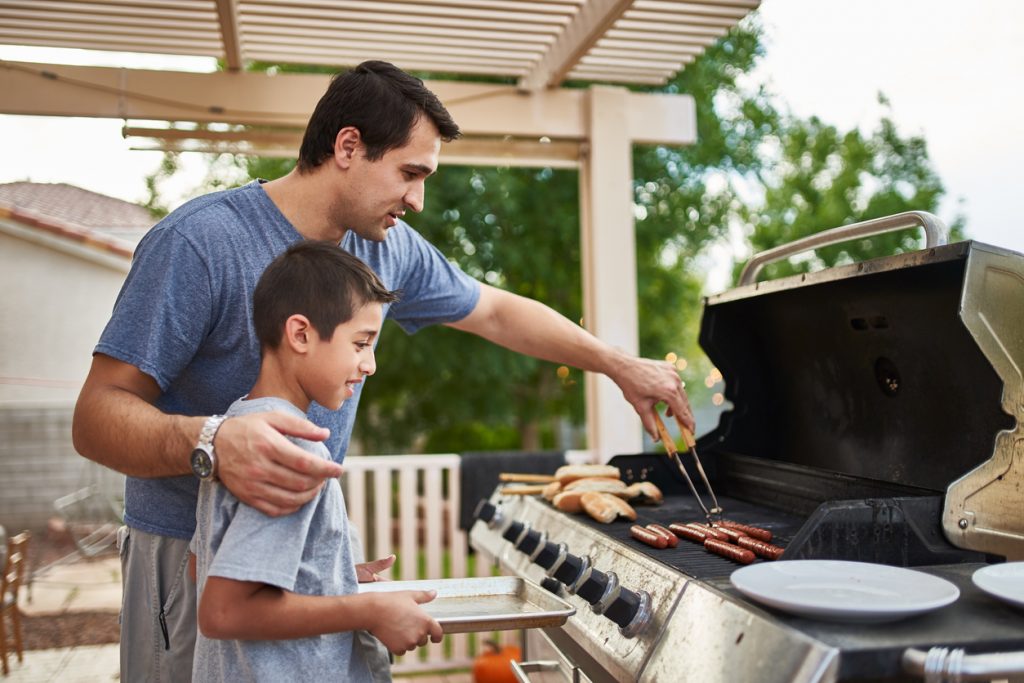 Happy Grillmore
You are happiest when you get the perfect sear marks on your Ribeye, with a pair of stainless-steel tongs in your hands. Smoke wafts through the air as the kids splash in the pool, the sizzle of the meat interrupting squeals of excitement. Your loved ones know that if they want a great meal, they should head over to your place.
When you are planning your backyard space, you should make sure that you have the accessories that make grilling fun and easy.
Must-have items:
Kamado Joe Ceramic Charcoal Grill
Keter Unity Portable Outdoor Table and Storage Cabinet
Outdoor Propane Fire Pit Table
---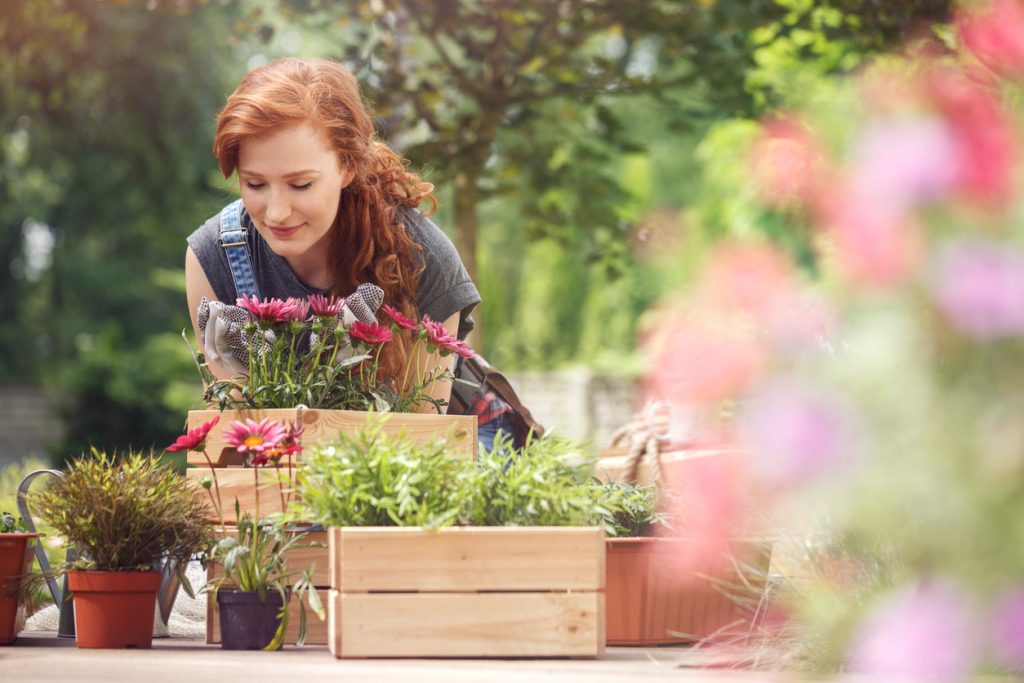 Green Thumb
As a Green Thumb personality, taking care of your yard is not a chore. You enjoy mowing grass, pulling weeds, and planting flowers. And your efforts don't go unnoticed — by the entire neighborhood. Your property is a repeat winner of Yard of the Month, an honor awarded by your neighborhood association.
When you are planning your backyard design, you are thinking not just about patio furniture but your climate zone.
Must-have items:
Waterproof Solar Garden Lily Lights
Rachio 3 Smart Sprinkler Controller
---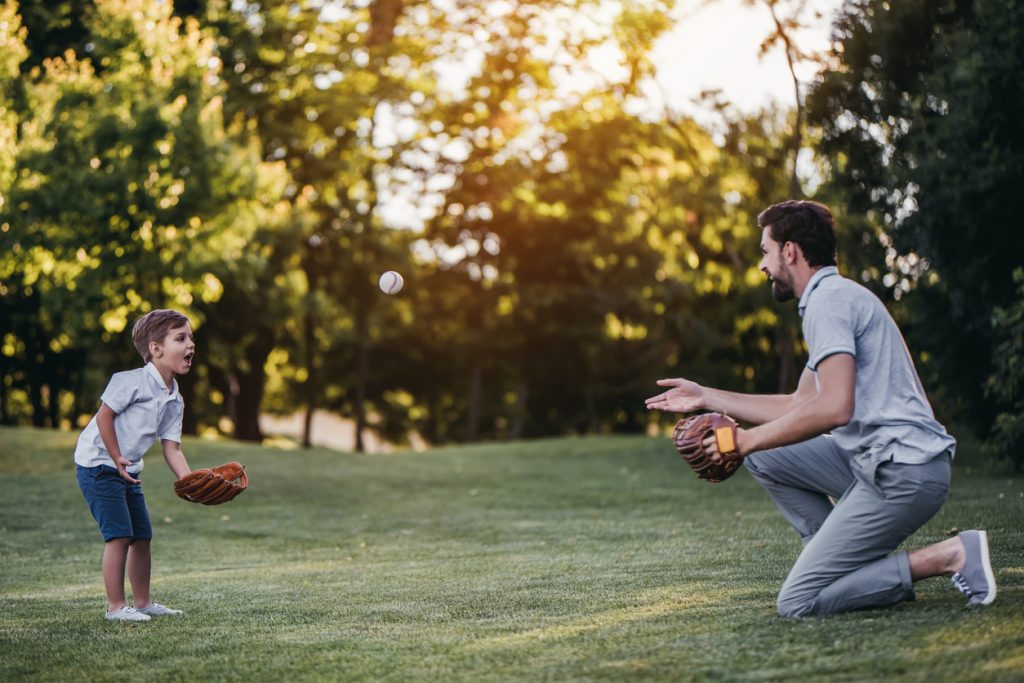 Good Sport
Sports are not just something you watch or something you play. It's part of your life. You love staying active, whether it's swimming in your swim spa or tossing a ball around with your favorite kiddos. As a Good Sport, you know that you want your backyard to be a place for more than lounging.
Must-have items:
TRX Suspension Training System
Inflatable Pool Volleyball Set
---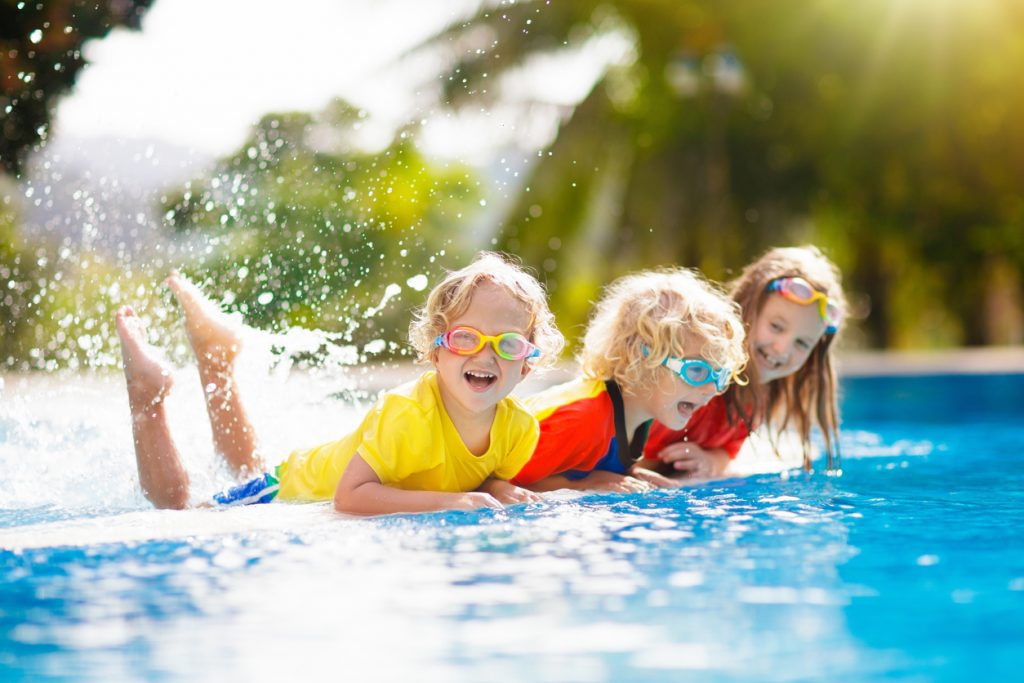 Happy Family
Weekdays can be go, go, go. So when it comes time to the weekend and spending time at home, you want a space built for child-friendly fun. Large swaths of grass offer a place to play. The pool can be a place to cool off. And dinners are quick — hot dogs on the grill with wedges of watermelon.
Whether there are kids at home or just young visitors, it's important for people with the Happy Family backyard personality to have a space that's safe and fun.
Must-have items:
H20 GO Giant Pool Inflatable Water Slide