February 23, 2021
The water is blue, the sun is out — it's the perfect day to enjoy your backyard swimming pool But what's the secret to making sure that the pool becomes the centerpiece of summer fun? Pool toys!
Splashing and playing in your pool is fun on its own. However, you can do more than swim and dive. Pool toys make hanging out on those hot summer days fun, especially as you entertain family and friends.
And as more people install pools, there are more options to keep the family entertained. From floats to swim-through rings, there are plenty of pool toy options to suit everyone in the family.
Finding the Best Pool Toys
The best pool toys for you, your family, and backyard pool might not be the same as another household. There are some things to consider before you begin filling your cart with pool toys for the summer season.
Who is using the pool? Do you plan to have friends over or will it be just your household? How old will the people using the pool be? Are they young children, teens, or adults?
How big is your pool and how deep is it? The size of the pool will determine whether you can use dive toys or have space for a basketball hoop.
What do you enjoy? Does the family prefer to soak up the summer rays? Or, do you prefer more interactive pool toys?
Another tip: Make sure you have storage for pool toys. It might be tempting to leave them out. However, the sun can damage or cause some toys to fade after prolonged exposure.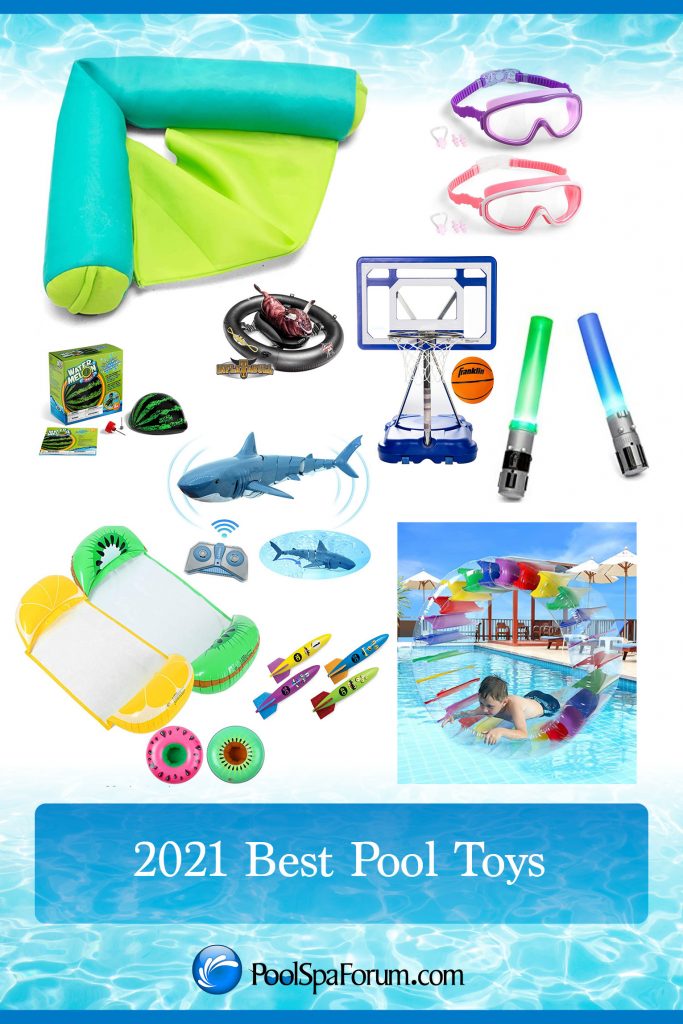 Best Pool Toys for 2021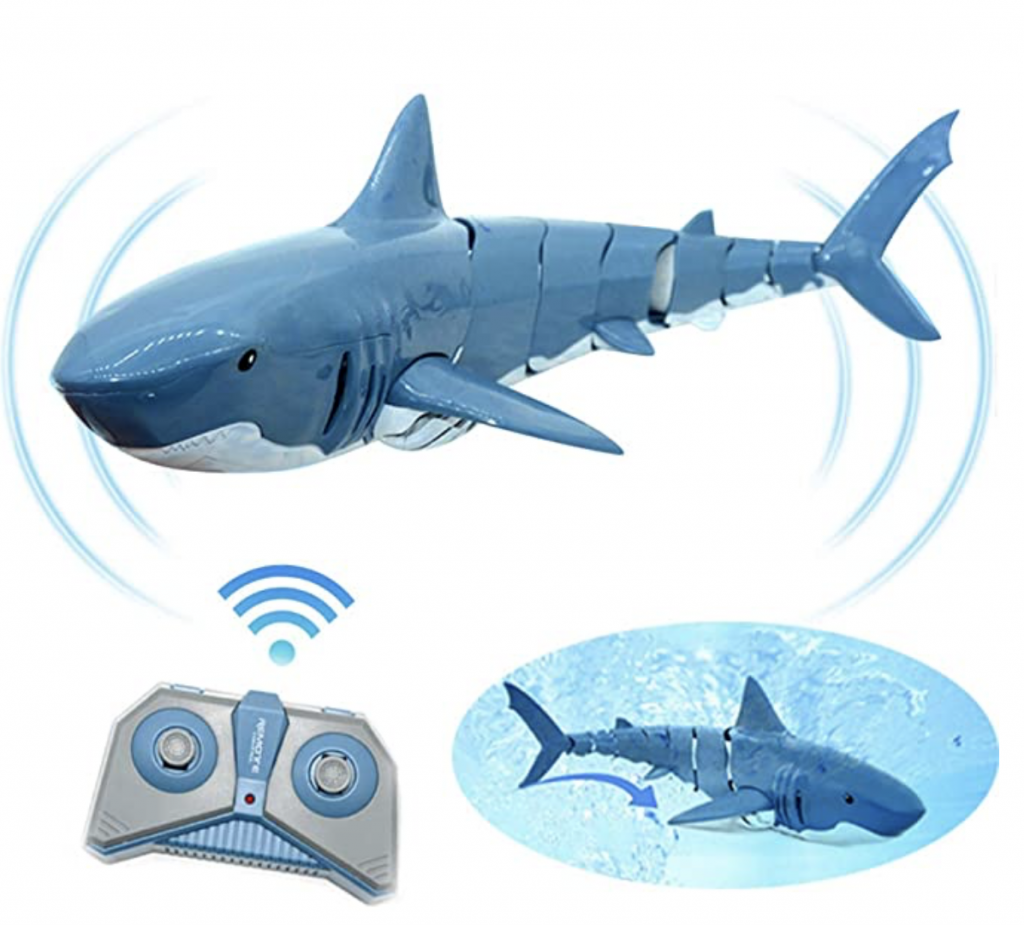 Fun for younger pool users, this remote control shark swims in the water like a real fish. Everyone will love seeing this shark make its way through the pool.
---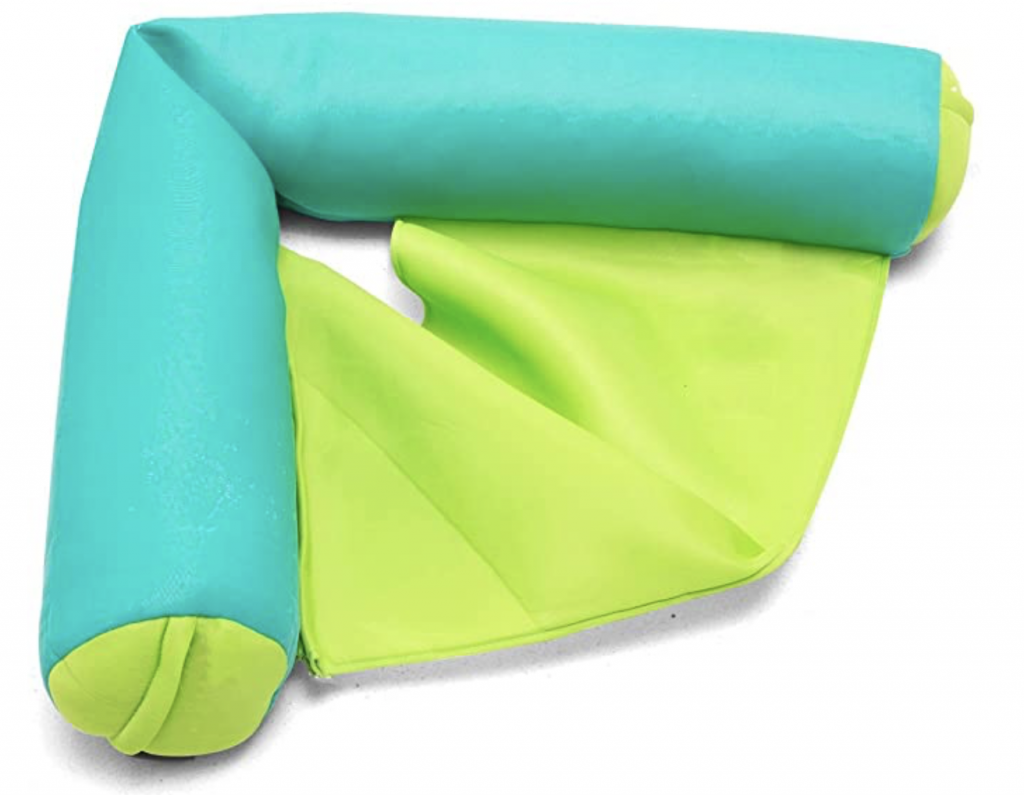 The perfect lounge seat for relaxing in the pool. It also has a drink holder so you can enjoy your favorite beverage as you lounge.
---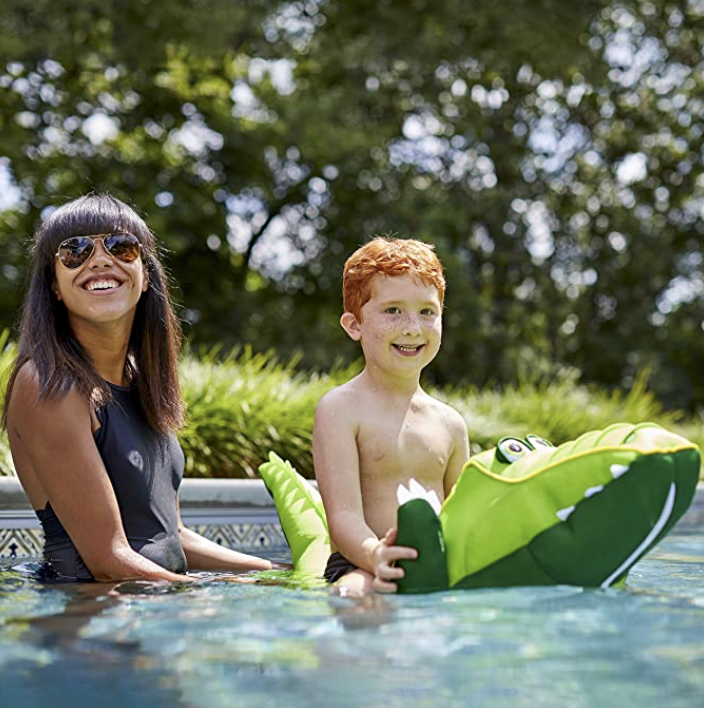 Every child needs a pool buddy, and Pool Petz are the perfect companion for the youngest members of the family. It's lightweight and easy to carry but floats easily in the pool. 
---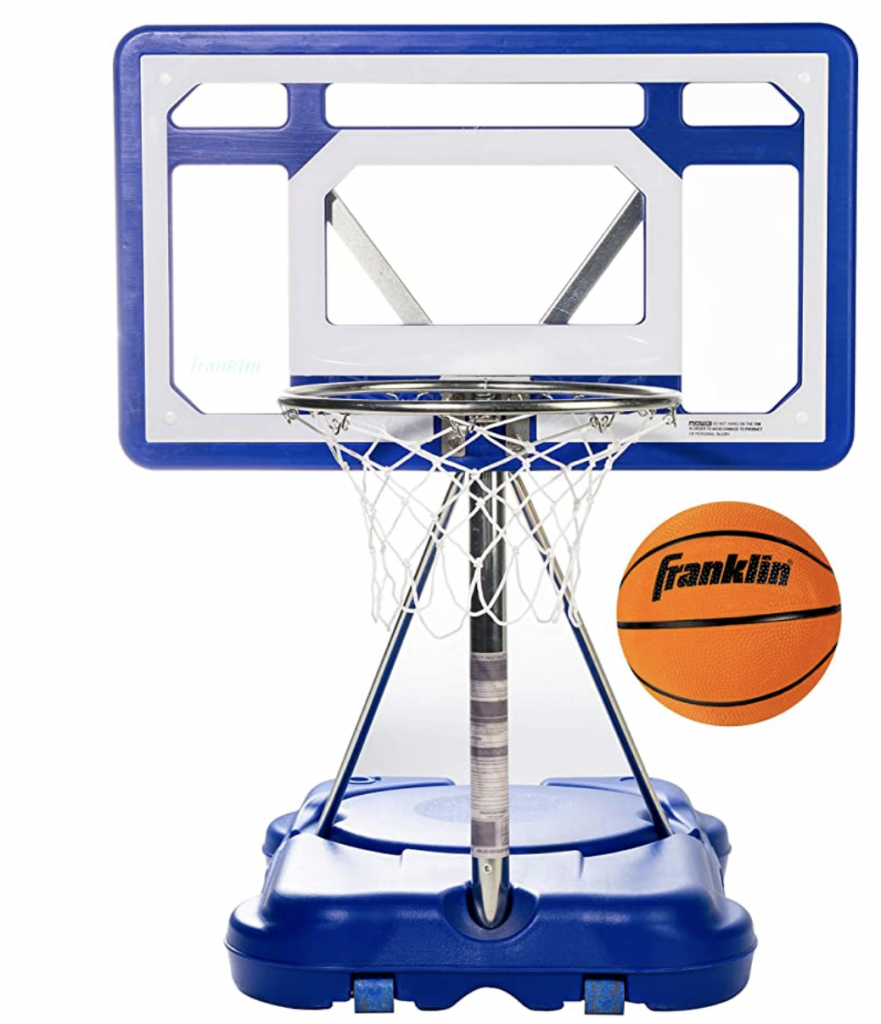 Too hot to play on the court? This pool basketball hoop brings the game to the cool waters of your backyard. It's durable design prevents tipping, and it's easy to move.
---
These torpedo-shaped water toys are great for everyday play and pool parties. A bonus: These toys encourage novice swimmers to practice their skills
---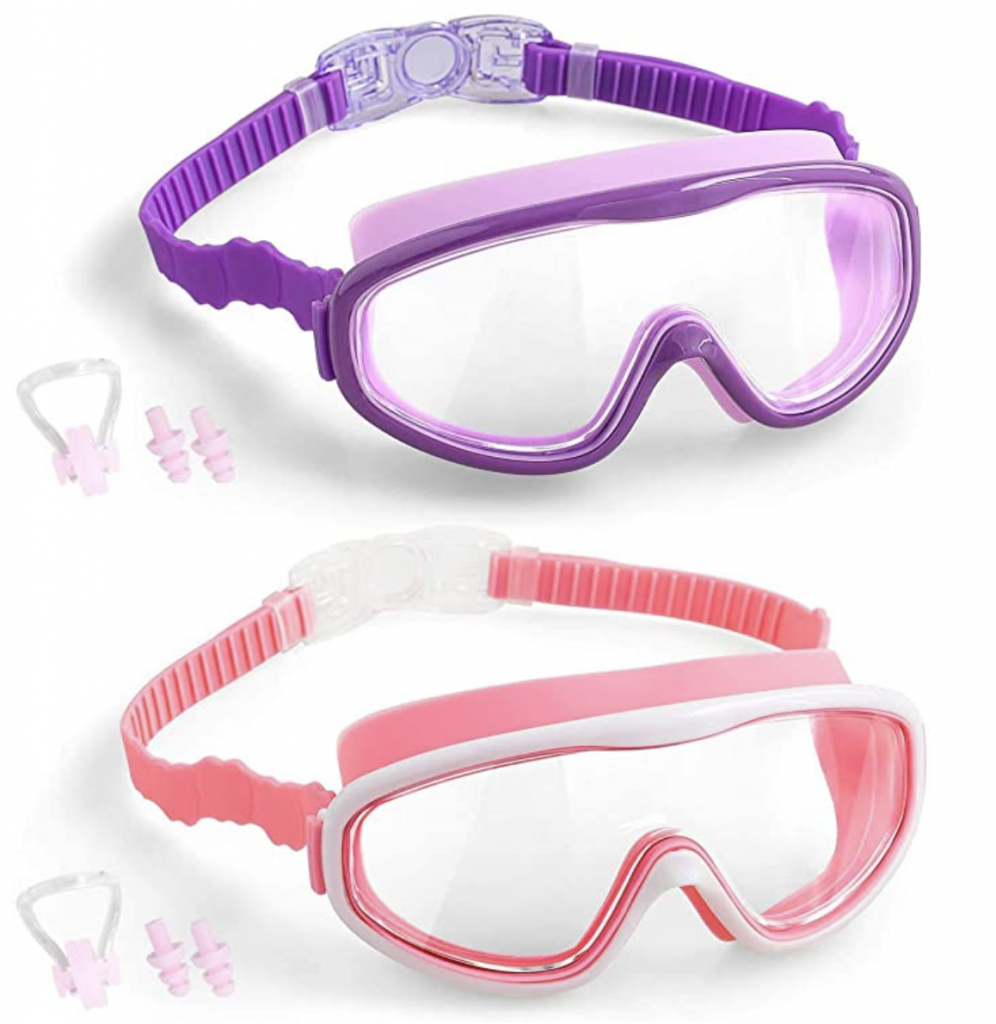 Goggles are an essential accessory for swimming and playing in the pool. When children are regularly using your pool, it's a great idea to have a supply of comfortable goggles. Pick a style that's easy to adjust so no matter who is diving in, they have a good fitting pair of goggles.
---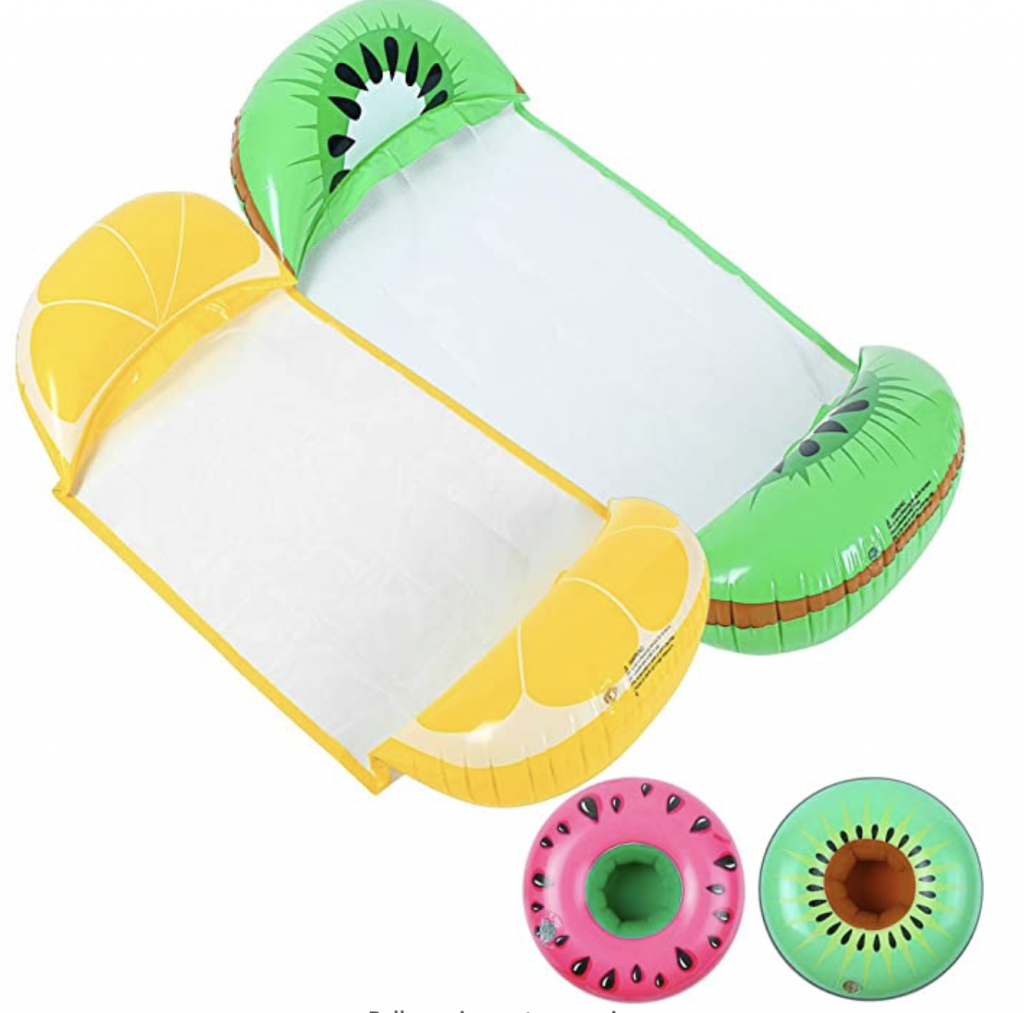 This pool-time perfect float is extremely versatile. You can use it as a water hammock, lounge chair, pool lounge, and lounge hammock. One of the benefits of this pool hammock is that it keeps you in the water enough to stay cool.
---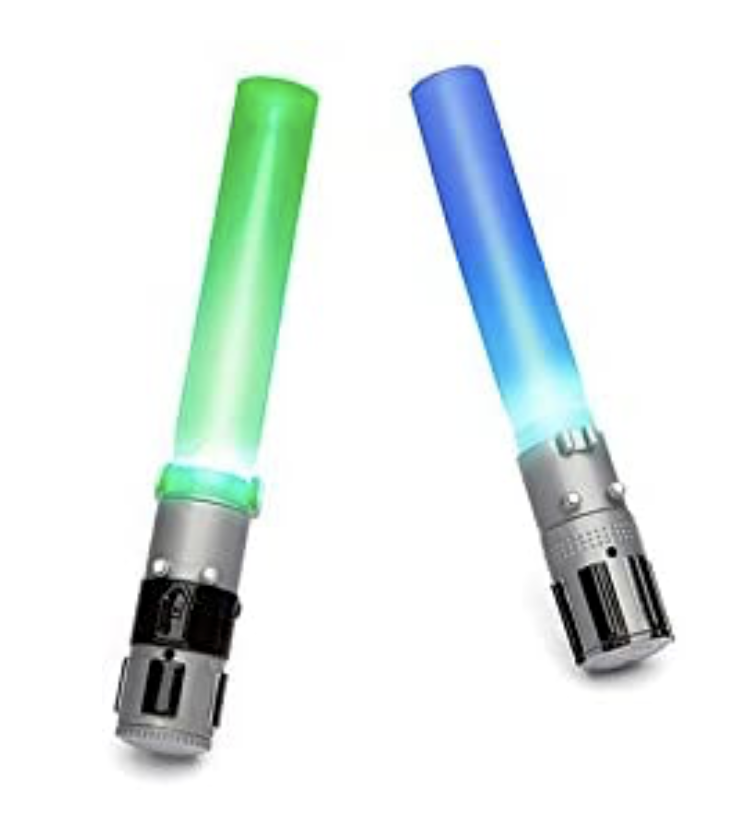 Great for everyday play, as well as pool parties, these Star Wars-themed dive sticks will let you work on your Jedi training at home. These dive sticks are water-activated and light up, making pool time fun. In addition, dive sticks help kids improve underwater swimming skills.
---
A unique ball, this swimming pool toy is ideal for water and dive games.You can dribble, kick, bounce, and pass this ball underwater. Kids, teens, and adults will love the Watermelon Ball and playing in the pool.
---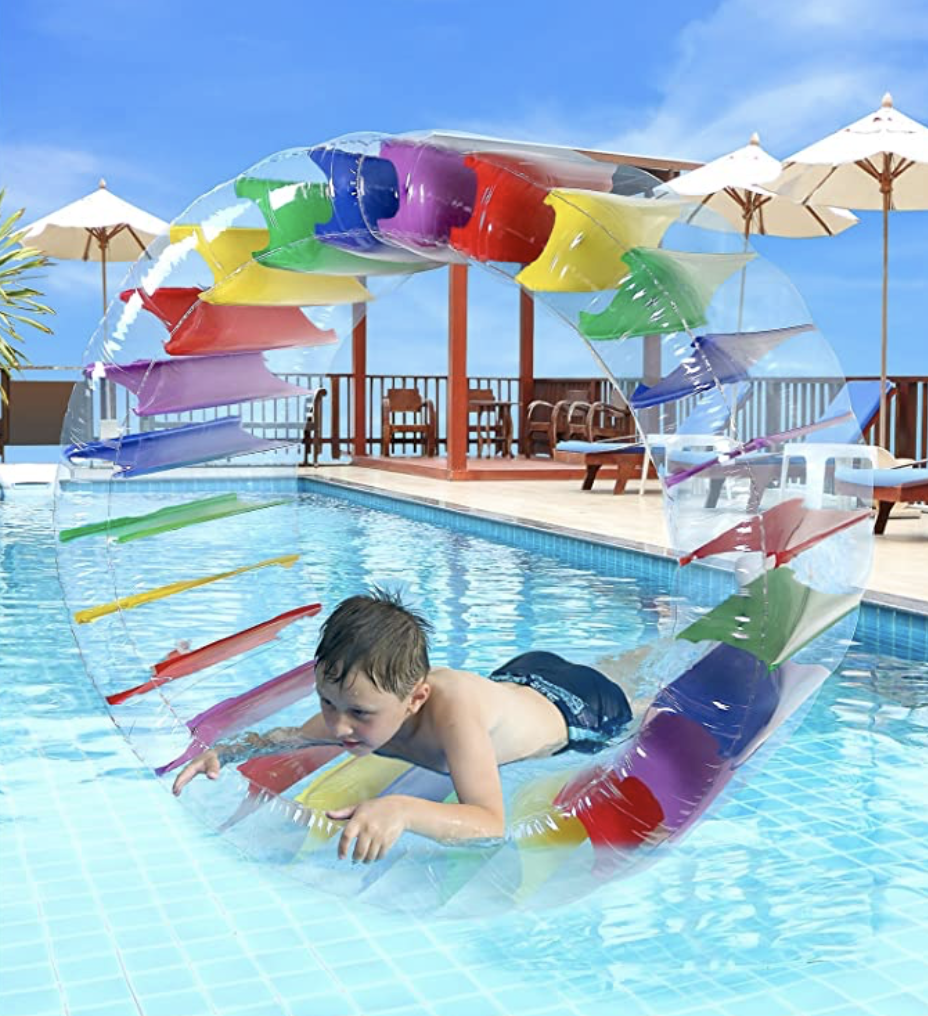 Easy to inflate and deflate, this water wheel is a fun pool toy for kids. Children will have a blast trying to master the wheel, adding a new dimension to playing in the pool!
---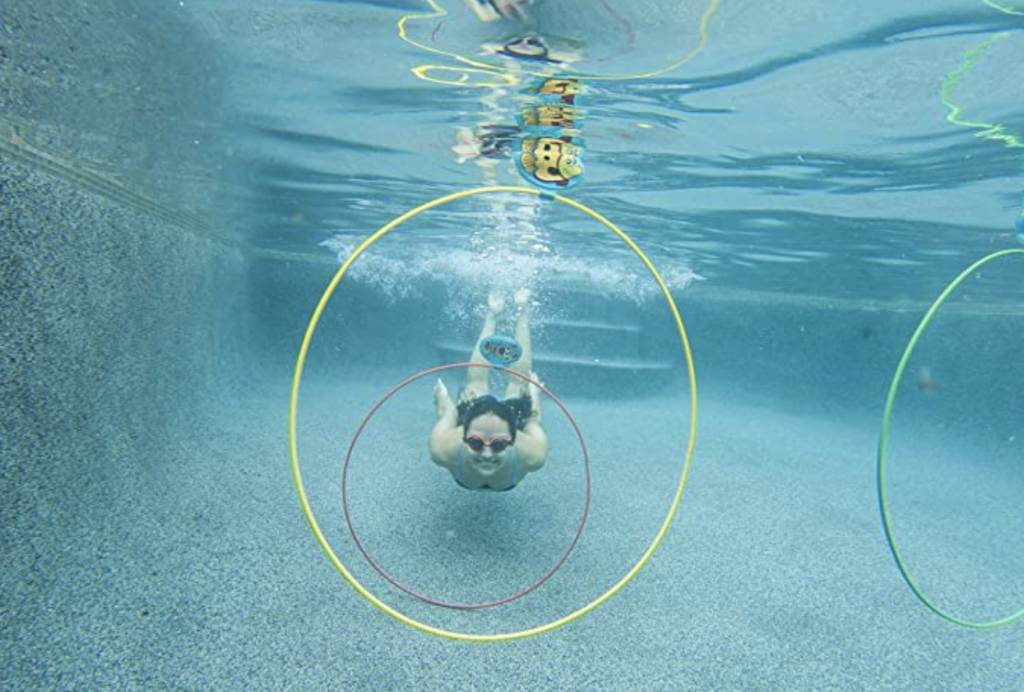 Swim-through rings offer not just fun but a challenge, as well. These rings can bring competition to your afternoon at the pool or offer a way to work on swimming skills.
---
With this popular pool toy, you can bring home the excitement of the rodeo. This inflatable bull features an outer ring for safety and balance, as well as five heavy-duty handles.