July 3, 2020
Disclaimer: When you buy through our links, we may earn money from our affiliate partners.
Would you rather spend the summer as a mermaid? Channel your inner Ariel or simply splash around as you relax at the pool with your very own mermaid pool float.
But you don't have to dive deep to find your own mermaid treasure.
There are plenty of fun and cute mermaid pool floats, no matter your style or age. Splash in the water, enjoy a relaxing float, or sip your favorite sparkling water.
Maintain that mermaid vibe all summer — and beyond.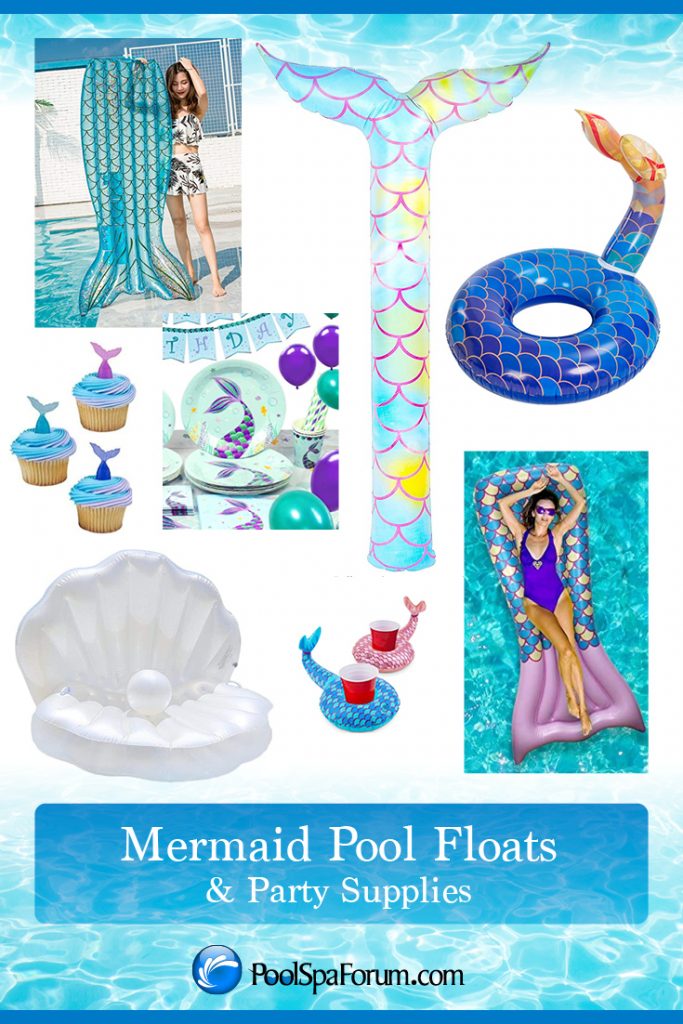 Favorite Mermaid Pool Floats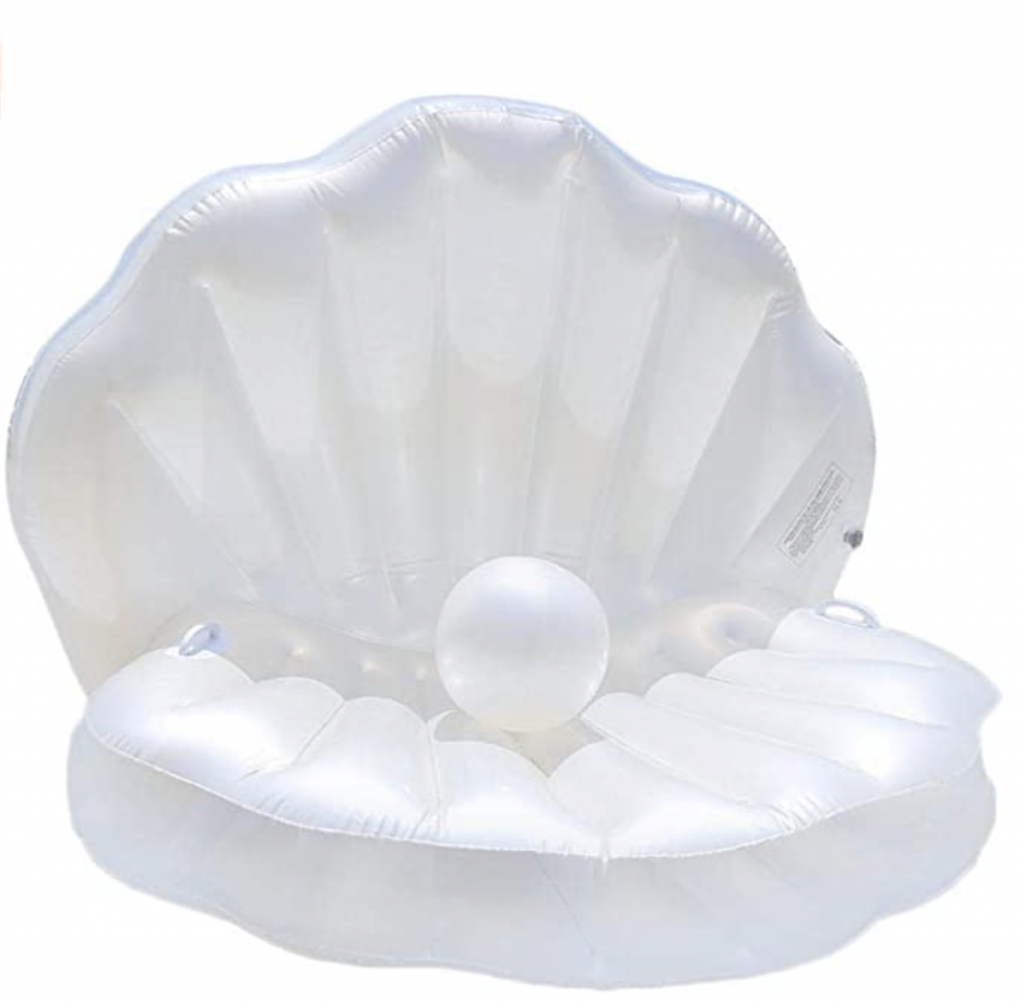 You will be the pearl as you float along in your very own oyster shell with this fabulous pool float.
---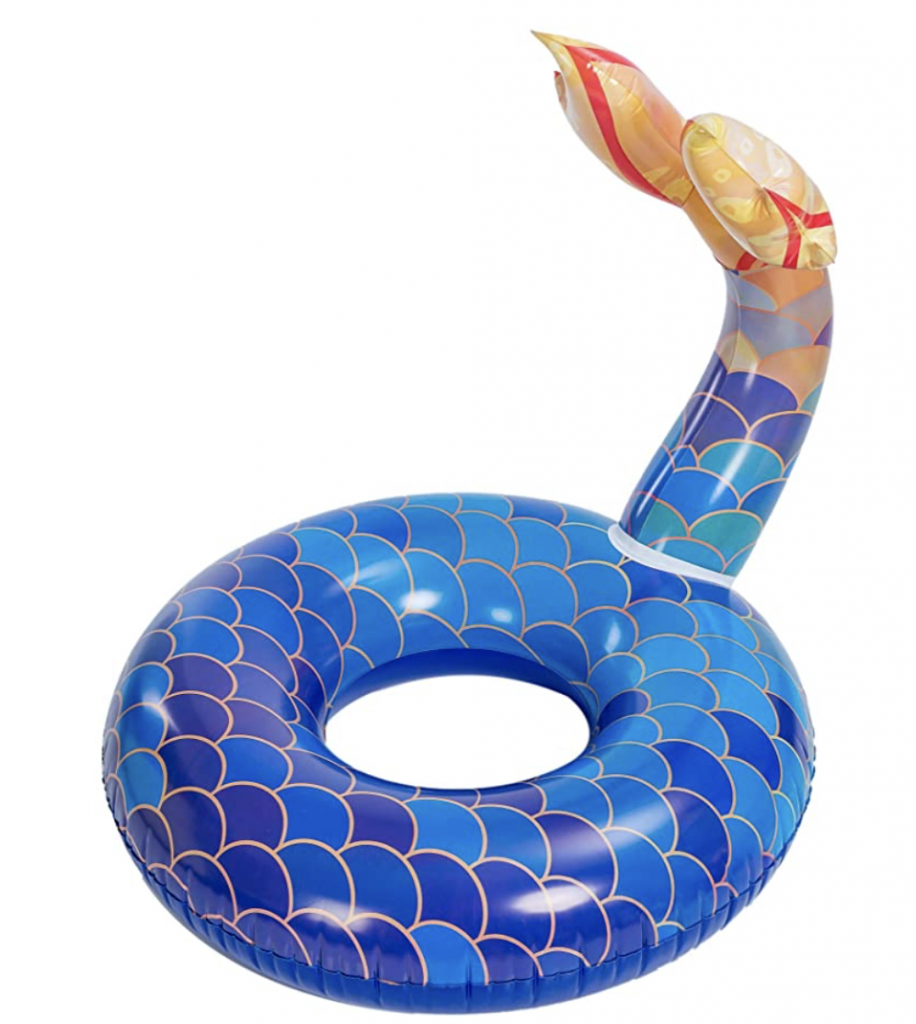 This mermaid pool float is great for summer fun as you relax at home or head to the beach. But don't let any seafarers catch you!
---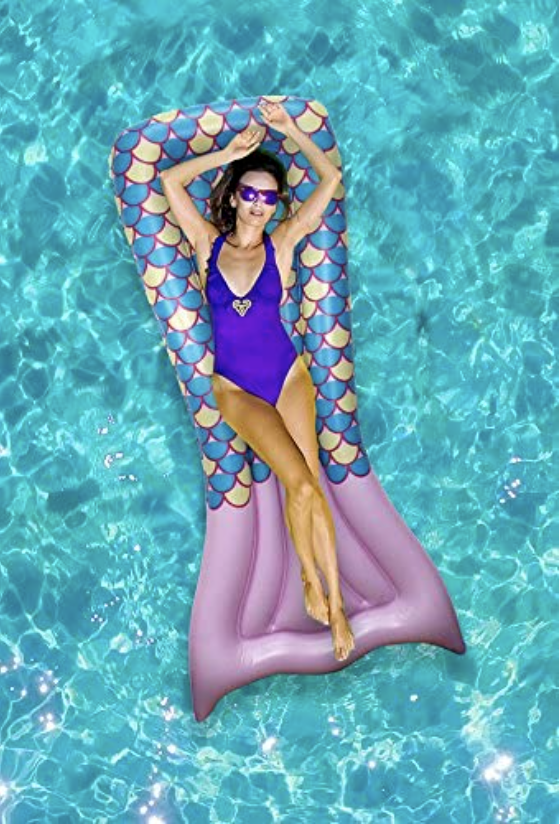 Lay back and relax as you dream of living under the sea with this mermaid tail float.
---
Are you ready to be mer-mazing? Ditch your tail and swim around the pool with this mermaid tail pool noodle.
---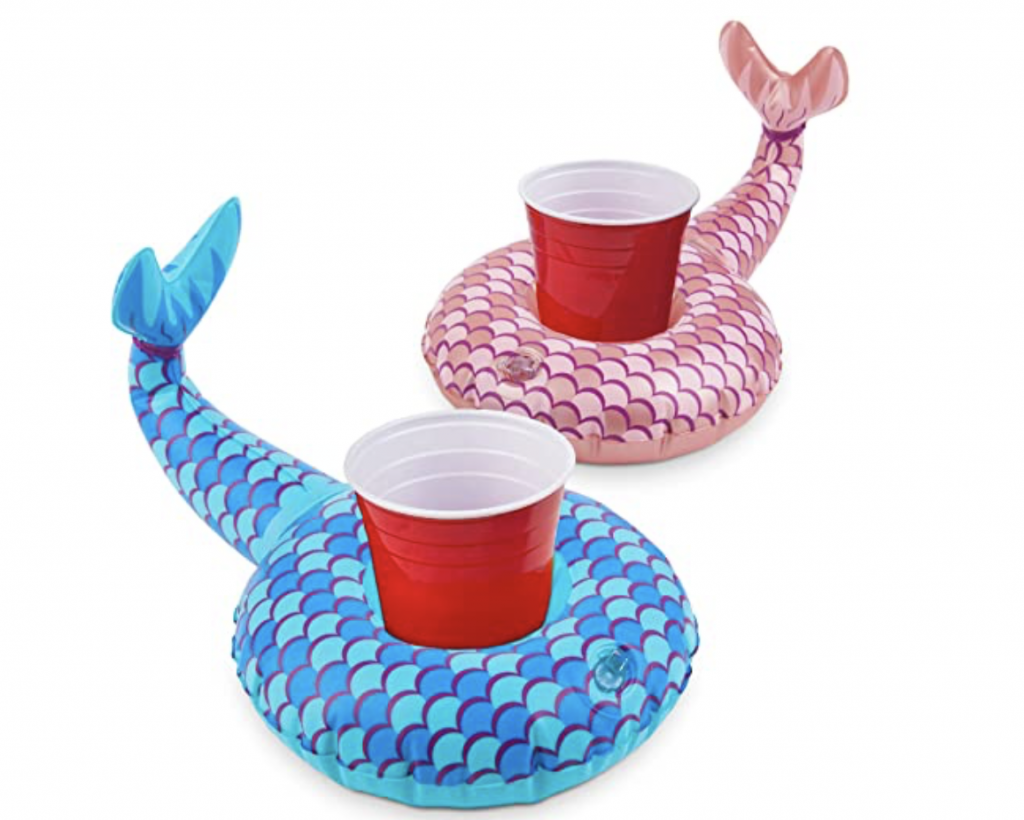 Staying hydrated is a must when you are hanging out poolside. Keep your favorite beverage at hand with these fabulous mermaid tail drink holders.
Mermaid Pool Party Accessories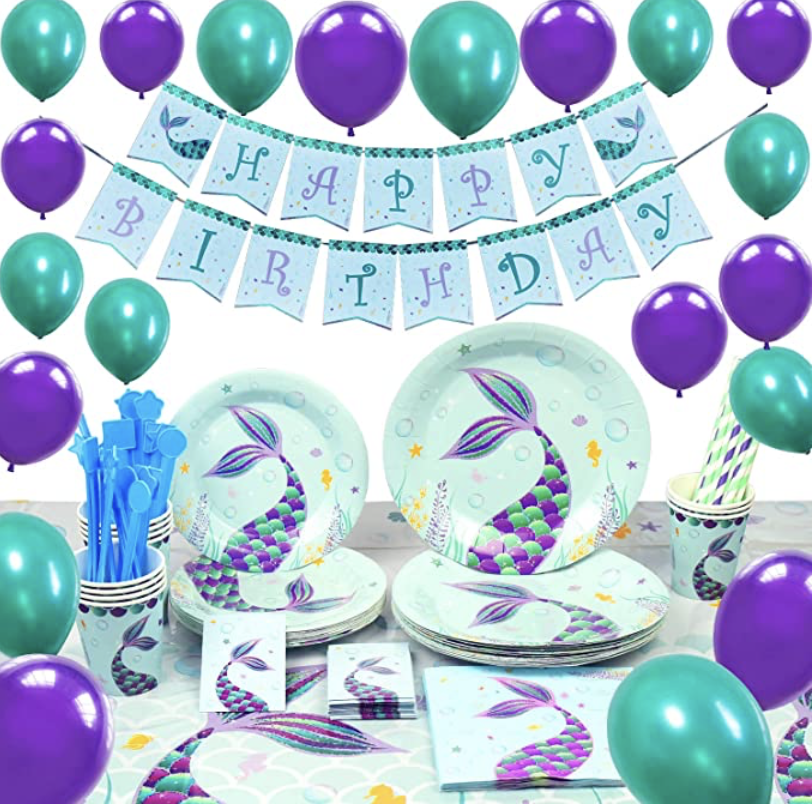 Easily entertain the littlest of mermaids with this mermaid party supply kit. It has everything you need to celebrate with friends and family, making birthday party planning easy.
---
Everyone will have a ball at your summer pool party with these mermaid tail-inspired beach balls.
---
This 6-foot mermaid tail sprinkler will be a magical addition to any mermaid pool party.
---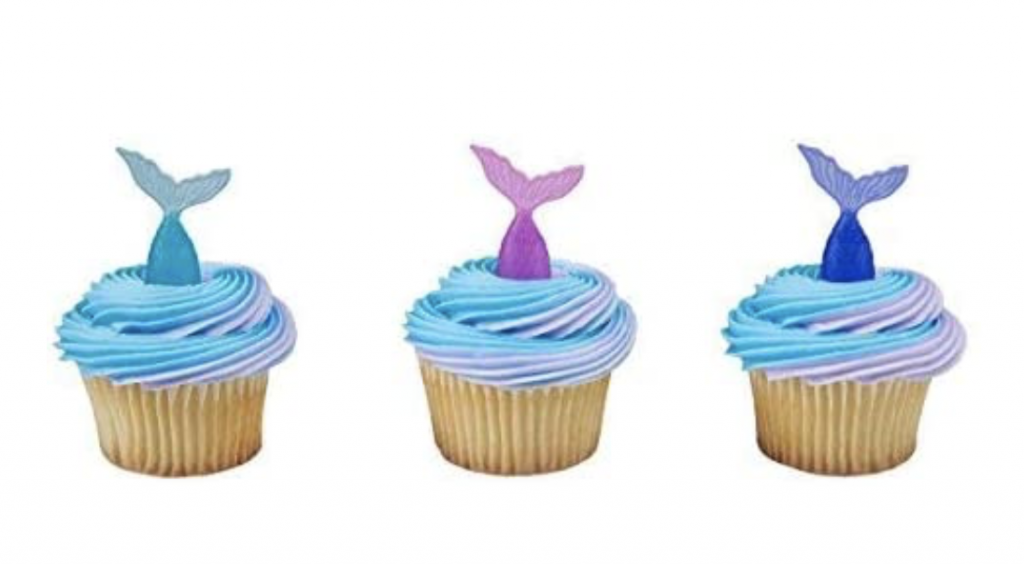 Who doesn't love cupcakes? Easily take store-bought cupcakes or make your own and add a mermaid flair with these mermaid tail cupcake picks.